Programs
G-Plans is a health technology company building cutting edge health and nutrition products to serve the needs and goals of our customers around the world. Our products are based on data, science and our founder, Dr. Goglia's 30 + years of work with celebrities, elite athletes and patients around the world.
We have created a unique suite of products to uniquely serve our customers needs: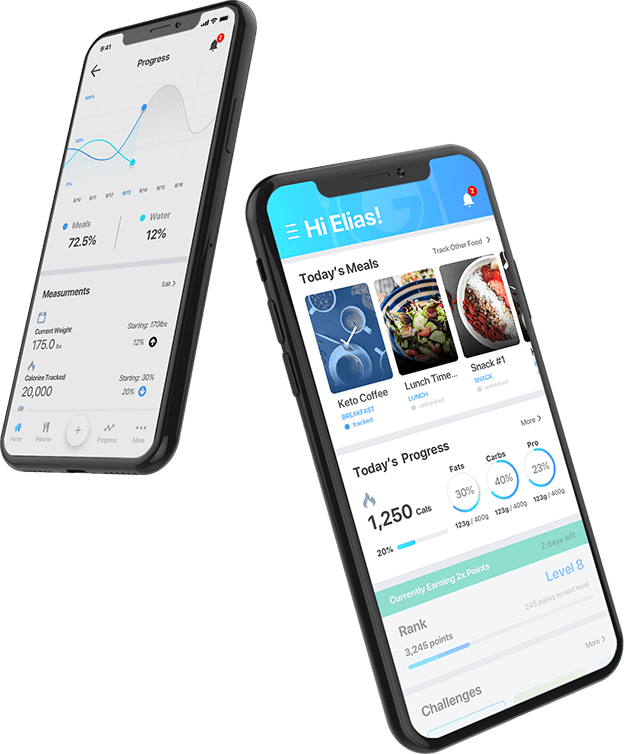 G-Plans Food Management, Calorie Counter & Exercise Journal
Track plan and manage your daily meals with our intuitive, easy to use meal planning application. Evidence shows tracking food can help you stay on track, organized and most importantly keep you accountable for your goals.

Track your daily meals and snacks with a few clicks

Intuitive meal planner to plan your weeks ahead

Food diary to keep all your information in one place

1M food database available for search

Medical studies show that keeping a food journal DOUBLES your chances of reaching your goals!
Get started now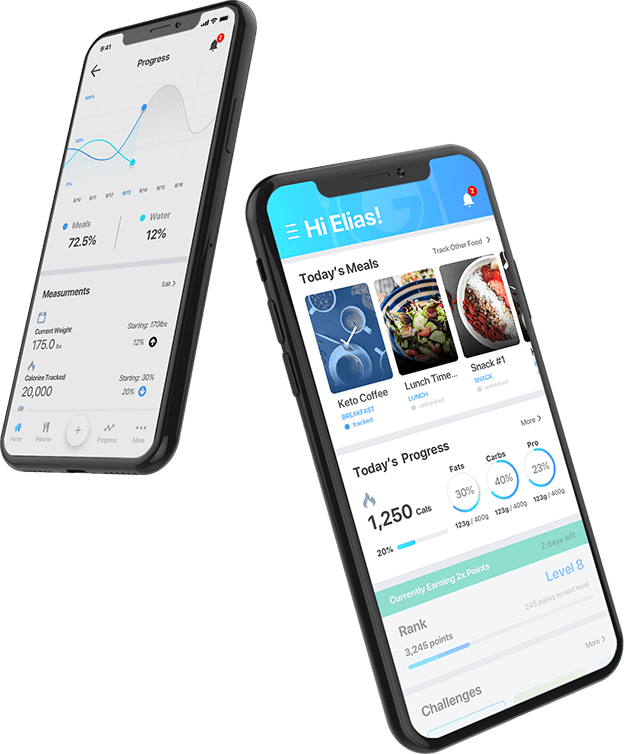 G-Plans Maintain
Includes everything available in Freemium but with no limitations and has built in AI to serve up helpful education and insights into what you track and how to do better to hit your goals based around Dr. Goglia's methodology. Helps you maintain your optimal weight, increase daily energy levels and even improve sleep regimens.

Everything available in freemium but with no limitations.
Track plan and manage your daily meals using our huge food database.

Even more features to help you reach your goals:
Built in artificial intelligence to serve up insights about what you are tracking and how to eat better for your body
Calorie & macro data for all meals
Barcode scanner available to input items on the fly
Fully integrated with Apple Health Kit and Google Fit
Get started now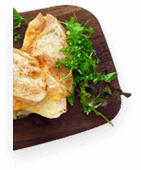 Massive food database
We have over 1 million food items in our database available for you to search and track.
Take the quiz
Easily track your calories
Just track your food and snacks and we do all the calculating for you. It's that simple.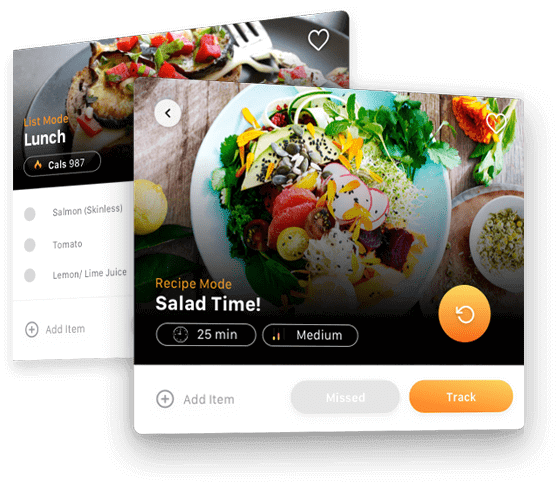 G-Plans Customized Nutrition Programs
Includes everything available in Freemium and Maintenance but also provides completely customized, metabolic meal programs (via blood type input or metabolic quiz) based on Dr. Goglia's powerful methodology and tailored to your goals.
Serves up weekly 7-day meal plan regimens tailored to your goals
Built-in exchange system allows customization to food you love
Dynamic recipe generator to apply any recipe to your meal plan
Built-in body composition and body fat percentage tracking
Available for Vegan, Vegetarian, Paleo, Pescatarian and customizable around all likes and dislikes.
Get started now
G-Plans Managed plan
Designed for the individuals who need a little extra help and coaching to reach their goals Receive full access to our suite of health technology tools but get assigned a fully trained nutrition expert to guide you through your weeks and manual adjustments to your meal programs to suit your needs.
Weekly nutrition consultation
Receive a weekly, one hour phone consultation with an expert to walk you through and create custom programs for you.
We work around you
Schedule around your time and busy schedule, anywhere in the world.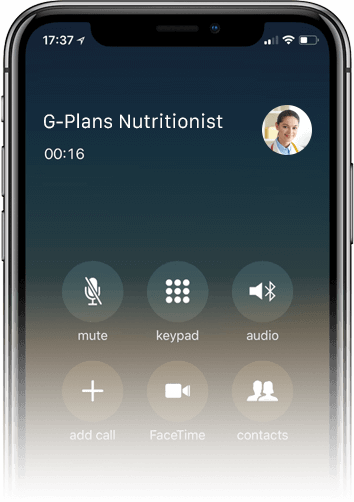 All medical needs are covered
Programs tailored to suit almost any additional medical complications.
Expertise from your home
Get expert advice from the comfort of your home and then follow along on our suite of technology tools to stay up to date.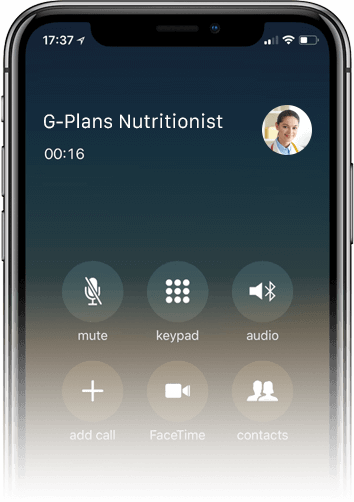 Managed Plan Benefits

Goal planning and accountability

Unlimited email accesss

Adjustments based on metabolic efficiency

Fitness and activity recommendations

Energy, sleep, and stress evaluation
Get started now