Weekly Calls With Your
Own Nutrition Expert
Talk to a fully trained nutritionist to guide you through your week and help create and adjust your own custom meal program to suit your needs.
Talk to a Nutritionist Now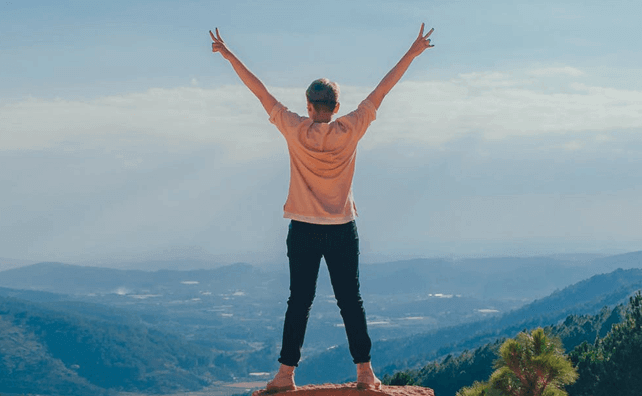 Learn the secrets of our most succesful clients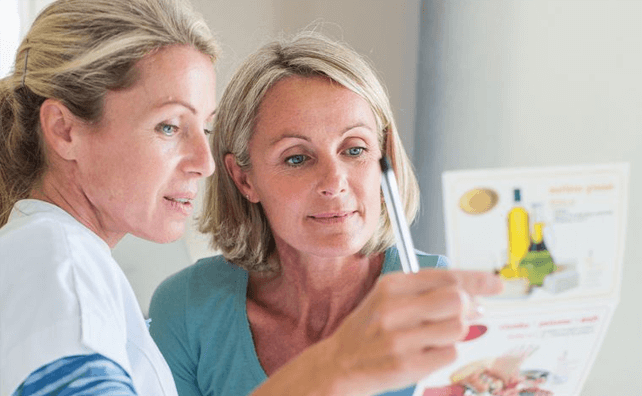 Avoid common pitfalls and sticking points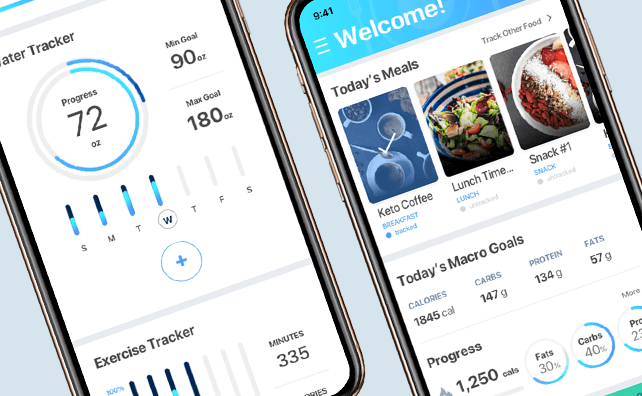 Get a roadmap for success on our powerful platform
Let Me Bring My Top-Rated Clinic To You!
No matter where you live… or how crazy your schedule is… now you can get the hands-on help you need.

18,546 people helped every month
Our Hollywood-famous diet app has over 18,000 monthly users all seeing the results they want.

390,000+ total pounds lost by our clients
G-Plans has helped over 78,000 users lose weight and get to a place where they are happy with their body.

Over 30 years of experience
G-Plans is based on Dr. Goglia's 30+ years of work as a professional nutritionist in Hollywood.
Talk to a Nutritionist Now
Personal Coaching
It's very important to us that we don't just sell you our products and then leave you on your own to figure it all out and try to stay motivated. We want to offer you your very own personal nutrition coach that will be totally responsible for your success and make absolutely sure you get all the personal guidance and accountability you need for the results YOU want (and deserve)!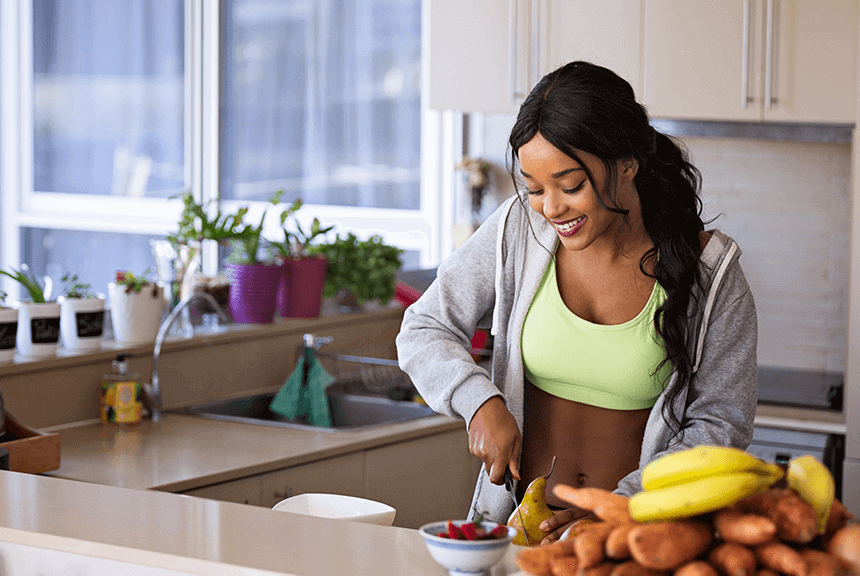 Special recipes
Managed Plan users get special recipes designed by their nutritionist for their body.
Get started now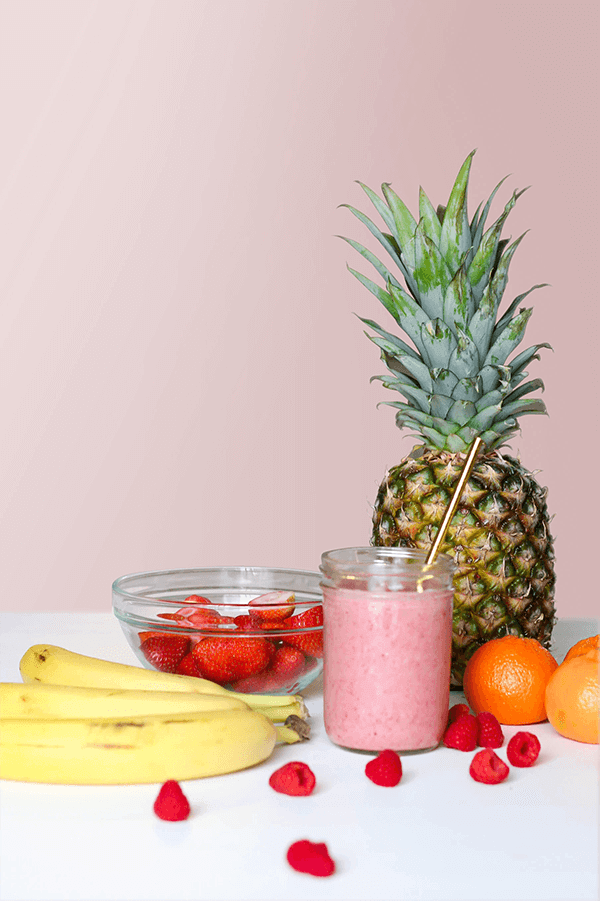 Tracking App Included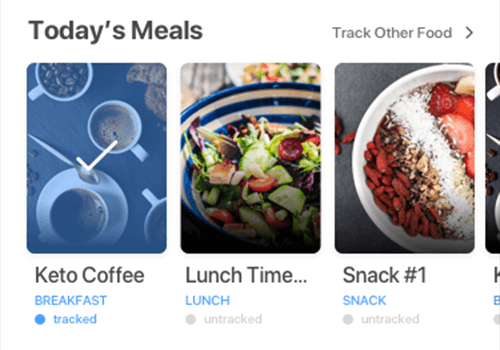 Know what to eat
Along with your nutritionists you will get access to the G-Plans app.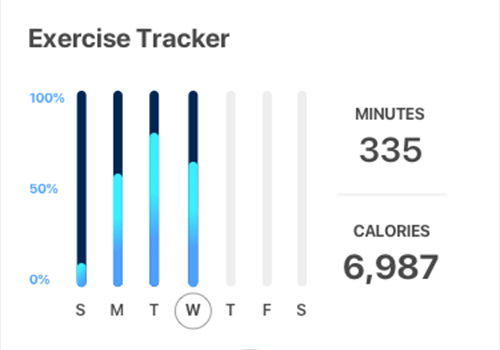 Track the calories you burn
You'll be able to track intake and output so you know where you stand.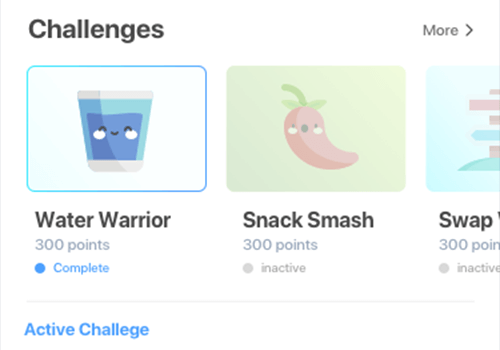 Make dieting fun
Try challenges in the G-Plans app to make dieting more fun.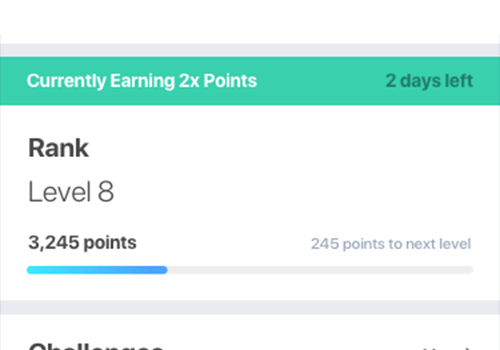 Rank up
Every positive action you make earns points.
Meet Our Nutritionists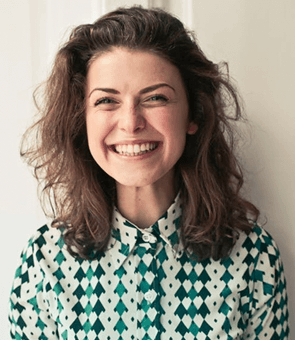 Melissa Daniels
Available
---
UC San Diego
Personal Nutritionist
San Diego, CA
---
Avocado
Gluten-Free
Running
Dogs
Surfing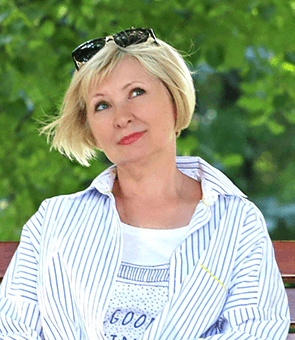 Sonya Carbajal
Available
---
UC San Diego
Personal Nutritionist
San Diego, CA
---
Latin
Vegetarian
Hiking
Mexican Cuisine
Beaches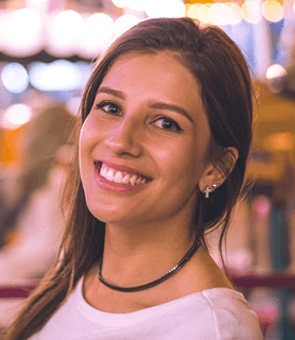 Adi Wyshogrod
Available
---
University Of Massachusetts Amherst
Personal Nutritionist
San Diego, CA
---
Yoga
Stretching
American Food
Dogs
California
Because we have a limited number of
Certified G-Plans Nutrition Coaches… slots fill up fast.
Talk with a certified G-Plans Nutrition Coach and get expert advice, usually reserved for celebrity clients, now.
Talk to a Nutritionist Now